Management: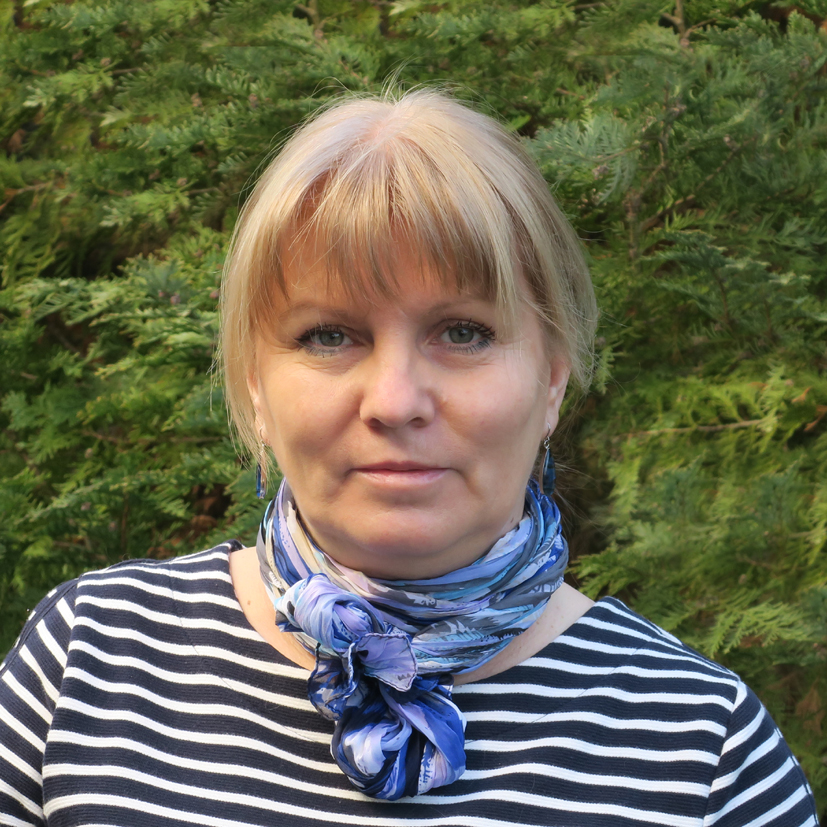 Eszter Kovács
Head of kindergarten
Education, work experience:
1980. high-school level kindergarten pedagogical qualification
1989. university level kindergarten pedagogical diploma
2003. university level cultivation, day-care center leader diploma
2006– Montessori studies
1980–1995 Budapest X., kindergarten teacher
1997– children's camp leader at "Kölyök Fogadó", Pázmánd
2004–2006 head of the day-care center "Eszterlánc"
2006– head of Eszterlánc Hungarian–English Montessori Kindergarten
Interests: gardening, arts and crafts, making of toys and puppets, korongozás, pottery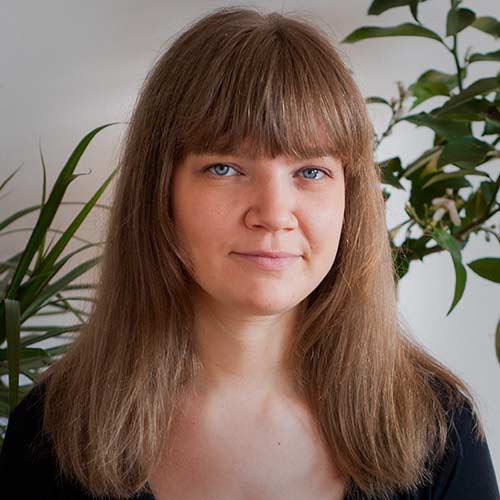 Eszter Strausz
Montesz foundation's representative
Education, work experience:
1996-2000 Pedagogische Academie Basis Onderwijs – Montessori (Montessori teaching diploma for the primary school for children from 4 to 12 years old)
2003. naturalization of the diploma as a Hungarian kindergarten and primary school teacher's diploma
1996–2002 teaching in different Dutch Montessori schools
2002–2005 Montessori schools and kindergartens at Budapest and Majosháza
2002– English language private lessons for children and adults
2005–2006 working at day-care center "Eszterlánc", Budapest
2006– kindergarten teacher in Eszterlánc Hungarian–English Montessori Kindergarten
2008–2010 nursery teacher training at Pannon Kincstár Tanoda
Languages: dutch, english, hungarian
Interests: making own teaching materials, travelling
Never help a child with a task at which he feels he can succeed.
Kindergarten: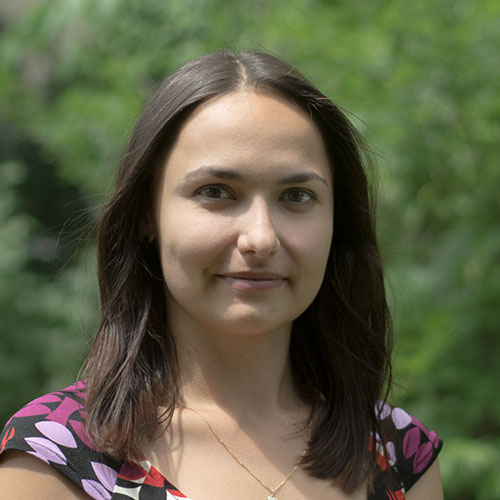 Laura
Szabina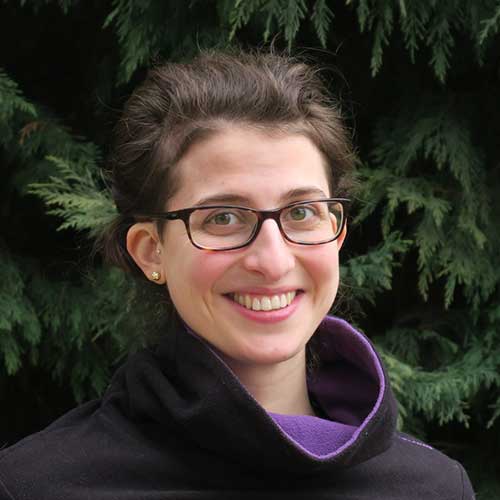 Hajnalka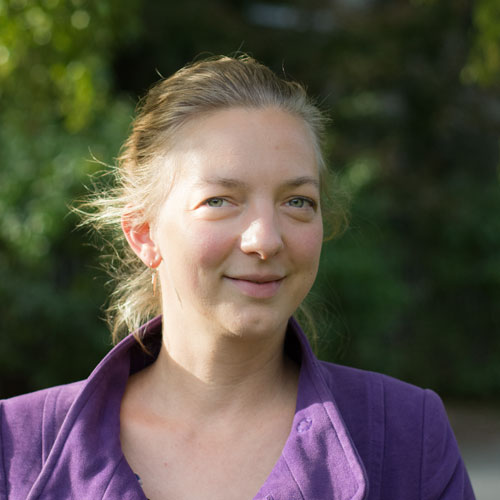 Szilvia
To assist a child we must provide him with an environment which will enable him to develop freely.
Toddler's Group: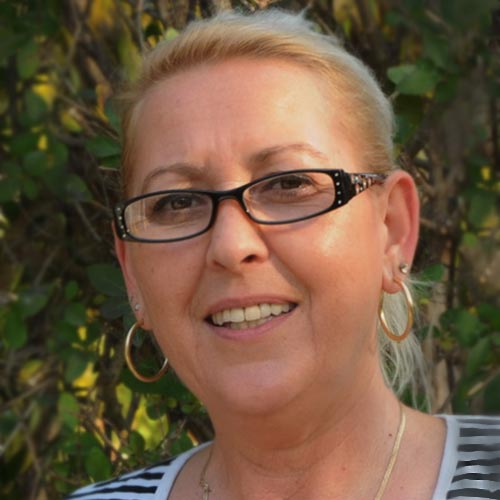 Ildikó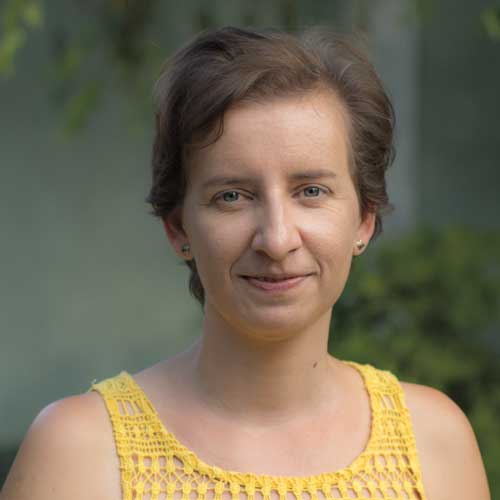 Erika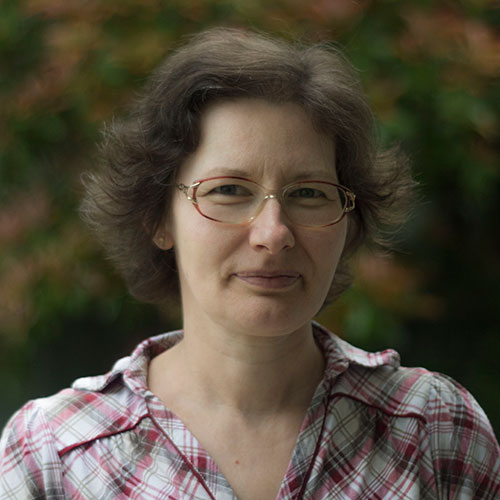 Judit
The prize and punishments are incentives toward unnatural or forced effort, and, therefore we certainly cannot speak of the natural development of the child in connection with them.
Study Group: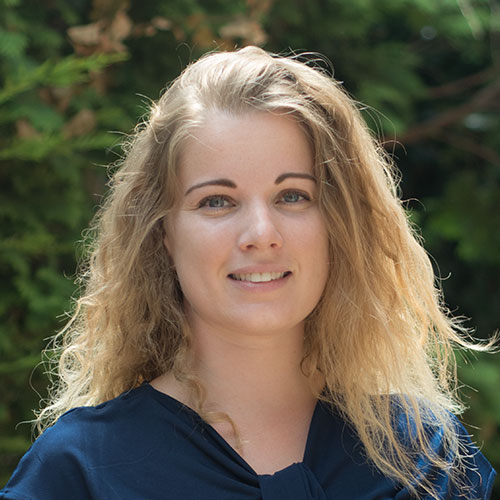 Eszter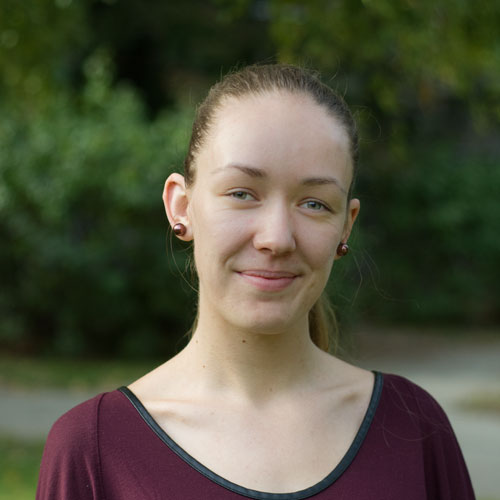 Éva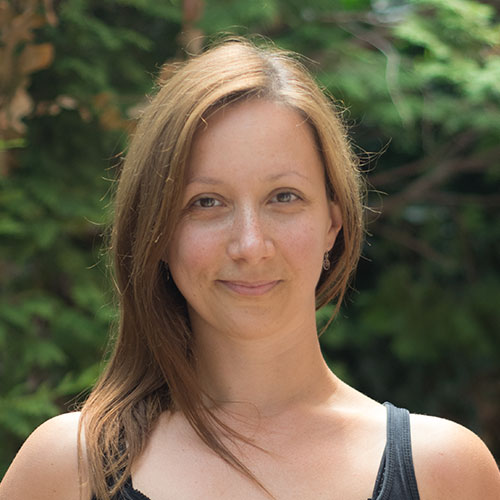 Bernadett
One test of the correctness of educational procedure is the happiness of the child.
Co-workers: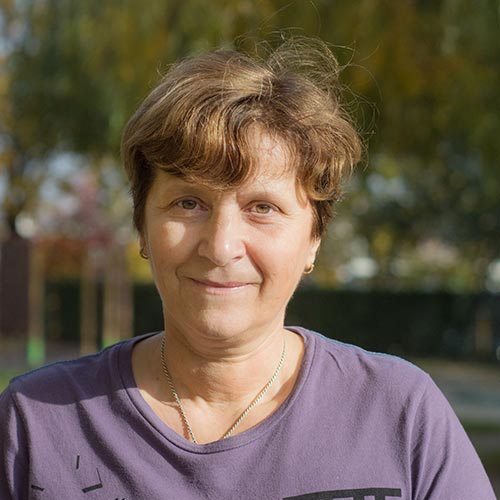 Éva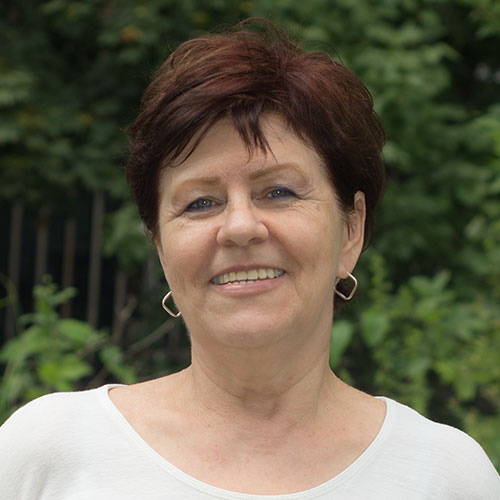 Mária